Quebec Immigration Consultants in Kottayam
Axis Overseas Careers is the best Quebec Immigration Consultants in Kottayam for Quebec Skilled Worker Program (QSW) at Kottayam, Kerala, India.
When it comes to Best Quebec Immigration Consultants in Kottayam, Kerala you cannot miss the name of Axis Overseas Careers. Guiding aspiring 5000 candidates. Axis have been a pioneer in making Immigration a lifetime experience for you and your family. We are a dynamic team of professional business managers committed to making the instinct process of Immigration a smooth sail.
Kottayam is a city in the Indian state of Kerala. It is located in central Kerala and is also the administrative capital of Kottayam district. Panoramic backwater stretches, lush paddy fields, highlands, hills and hillocks, extensive rubber plantations. The city is an important trading centre of spices and commercial crops, especially rubber. We are the best Quebec Entrepreneur program consultancy in Kottayam, Kerala, India.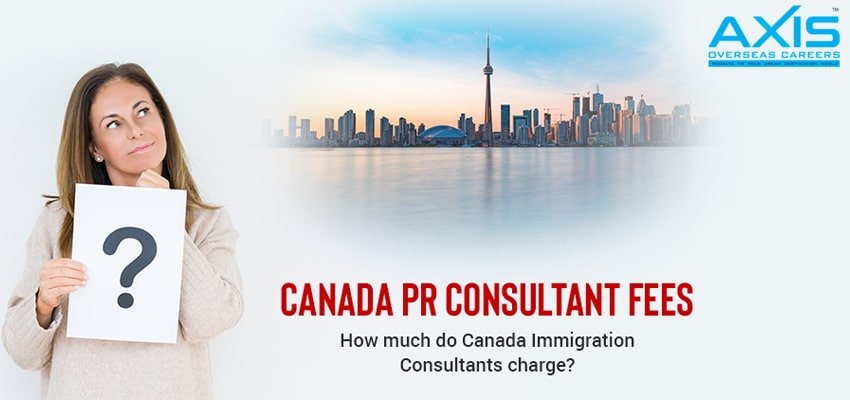 Quebec Immigration Consultants in Kottayam
Quebec Entrepreneur Program
The program is now operating under two streams under which an entrepreneur can apply for Certificate of Selection of Quebec.
Stream 1
You must settle in Quebec to create and operate a business for which you have already received a service offer from a business accelerator or incubator or a university entrepreneurship centre.  You can carry out your project alone or with others, up to a maximum of three other foreign nationals who have submitted applications for permanent selection as entrepreneurs for the same project.
You must present your business project in the form of a business plan, as well as a service offer. You must obtain, by the prescribed deadline, an attestation of learning about democratic values and the Quebec values. The members of your family accompanying you must also obtain the attestation.
Under the Entrepreneur Program,
Stream 1,
there is no list of support organizations such as business incubators
business accelerators and university entrepreneurship centres authorized to support entrepreneur applicants under this stream and their project
nor are there any regulated criteria intended to recognize these organizations. 
A business incubator, a business accelerator or university entrepreneurship centre that wants to support an entrepreneur applicant and the project must meet the appropriate definition such as
A  "business accelerator" is an organization with an establishment in Quebec that offers support services, particularly for finding financing, to people whose business projects are aimed at the growth of innovative companies.
Moreover,
A  "university entrepreneurship centre" is an organization managed by an academic institution or an organization affiliated with such an institution and that provides mentoring services to entrepreneurs.
Finally,
A "business incubator" is an organization with an establishment in Quebec that offers mentoring services, including hosting, to, people whose business projects are aimed at the creation of innovative businesses.
The organization must demonstrate its ability to support the applicant and the project. The support organization must also present the 'Proposed support plan', 'The operation plan' and 'its expertise' as a business accelerator.