Immigration and Visa Consultants Kerala India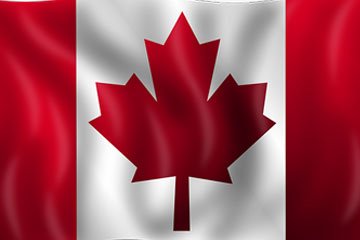 Canada
economy is very rich with its government in full bid ensuring it is amongst the top 10 viable economy in the world.
Best Canada Immigration Consultants in Kerala India
Get advice on moving to and staying in the 
UK
, including dealing with visas. UK visa options for employers, businessmen and migrant workers. Best UK immigration Consultants in Kerala India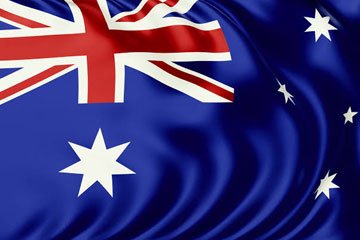 Working during your stay in
Australia
is a great way for international students to supplement their finances.
Best Australia Immigration Consultants in Kerala India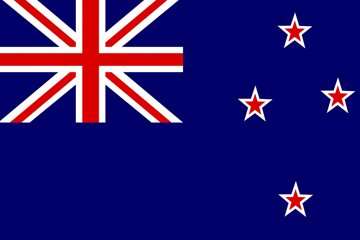 Explore the great career opportunities on offer in 
New Zealand
and the unique lifestyle that you and your family could enjoy. Best New Zealand Immigration Consultants in Kerala India.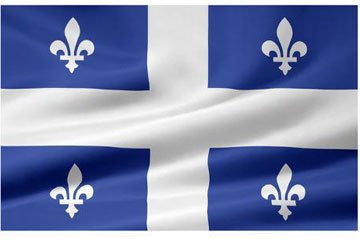 Quebec
has a strong economy with an average growth potential, concentrating mainly on manufacturing and the service sectors.
Best Quebec Immigration Consultants in Kerala India
Planning a stay in
Hong Kong
? Here are some immigration criteria, Entry Permit and links to advice on passport validity and visa requirements. Best Hong Kong Immigration Consultants in Kerala India.
07 Years of Experience in Education and Immigration Consultation
Axis Overseas Careers® is the final destination for Immigration and Visa Consultants in Kerala, India. We are the pioneer in overseas  Immigration, Permanent Residency, Citizenship, Global resettlement and Visa services in Kerala and across India Since 2012.
The government is proposing a single immigration system that treats migrants from EU countries in the same way as those from non-EU countries.

Boris Johnson
UK MInister

Immigration Minister Ahmed Hussen says he would like to see Canada welcome more refugees than it currently accepts and believes more of them should be able to enter through economic immigration programs.

Ahmed Hussen
Canada Minister

PEQ is a fast-track immigration program for students and skilled workers to obtain a Quebec Selection Certificate, which is the first step towards the goal of becoming a permanent resident.

Simon Jolin-Barrette
Quebec Minister

On 24 February 2020, the remuneration or pay rate thresholds for the Skilled Migrant Category Resident Visa (SMC) and the Essential Skills Work Visa will increase. Based on the New Zealand median salary and wage rate (which has increased 2% since last year from NZD $25 per hour to NZD $25.50 per hour), the thresholds are updated annually.

Iain Lees-Galloway
New Zealand Minister

Celebrating Australia's record as the world's most successful immigration nation will be a key priority for the government- says Minister for Immigration, Citizenship and Multicultural Affairs.

David Coleman
Australia Minister
axis overseascareers
May 9, 2020
Top 5 courses that open the door for Permanent Residency in Canada Accountancy Accountancy is one of the fastest-growing occupations in Canada....