Education and Immigration Consultants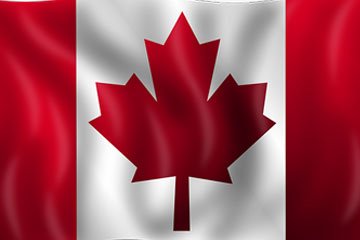 Canada economy is very rich with its government in full bid ensuring it is amongst the top 10 viable economy in the world.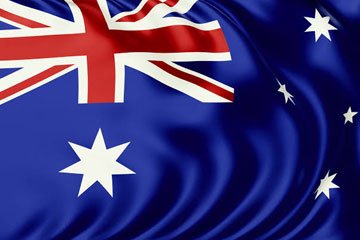 Working during your stay in Australia is a great way for international students to supplement their finances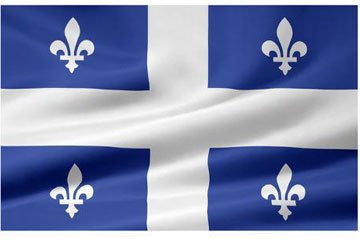 Quebec has a strong economy with an average growth potential, concentrating mainly on manufacturing and the service sectors.
07 Years of Experience in Education and Immigration Consultation
Axis Overseas Careers® is the final destination for Education and Immigration Consultants in Kerala, India. We are the pioneer in overseas Education, Immigration, Residency, Citizenship and Global resettlement services in Kerala and across India Since 2012.
Be more dedicated to making solid achievements than in running after swift but synthetic happiness. Without your involvement you can't succeed. With your involvement you can't fail
The Government of Canada issued 3,500 invitations to apply for Canadian permanent residence to Express Entry candidates in a draw held February...