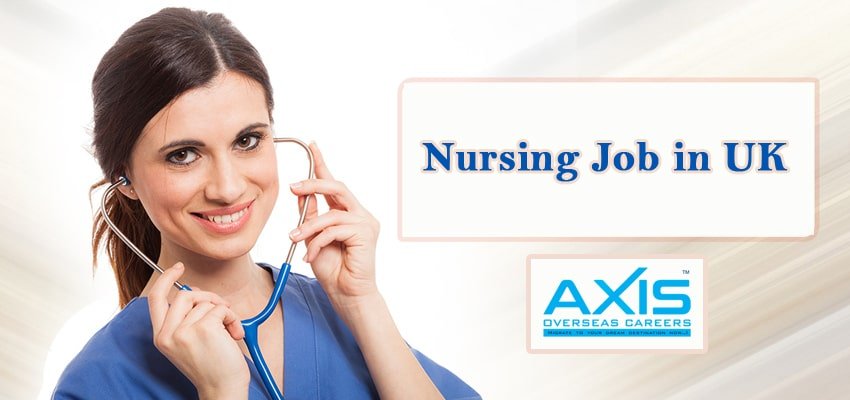 Nursing Jobs in UK
Are you looking for Nursing Jobs in UK? Contact Axis Overseas Careers and we will help you secure your dream nursing job. Nursing Jobs in UK are open to all overseas nurses across all disciplines. Most of all require general nurses in addition to mental health nurses, learning disability nurses, midwifery and paediatric nurses
Register with us today and easily apply for any nursing roles that are available on a daily basis. Our dedicated staff also assist you with CV preparation as well as advice on interview techniques for hospital personnel interviews. Furthermore we will offer assistance with completing  documents and applying for your Visas. Finally we welcome each new overseas nurse in UK with a meet and greet and a welcome pack.
Nurse Requirements to work in UK
• Current nursing registration with a nursing body in India or any other country.
• Practiced as a clinical nurse for a minimum of 6 months
• Evidence of practical nursing experience within the last 2-3 years.
• Adult nursing experience only (no neonatal or midwife experience accepted on the Health Education England program)
• Each candidate has to provide her nursing qualifications, passport, birth certificate, IELTS or OET qualification.
• IELTS requirement – Listening 7, Speaking 7, Speaking 7, Writing 6.5 (Academic module) or OET all grade B's.
We provide IELTS / OET preparation class at
A UK band 5 nurse will earn £28,000 per year on average when working a standard shift pattern.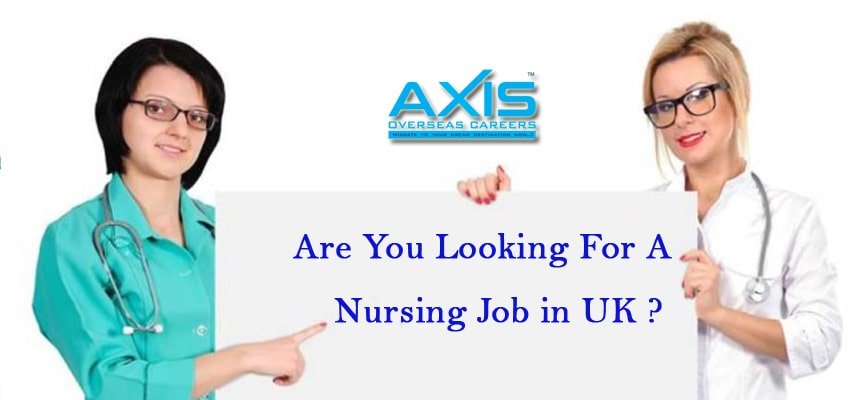 Nurse invests for this process
IELTS – Rs,13,250/-
CBT – £90 (Test of competence)
NMC Application £140 / NMC Registration Fee – £153
OSCE 2nd attempt exam – trust pay – recouped via salary over 12 months £376
OSCE 3rd attempt exam – trust pay – recouped via salary over 12 months £376
UK Hospital / Trust pays for the nurse
Certificate of sponsor
Visa
POEA costs (if required)
Immigration skills charge
Health Surcharge Fee's
3 months accommodation – local to hospital
OSCE training – 5 – 8 weeks
OSCE 1st attempt exam
OSCE travel and hotel costs for 1st exam