Employer Designation:
About Employer Designation
Before you can make a job offer and hire a candidate, you must be designated by the provincial government of the Atlantic province where the candidate will be working.
Being "designated" means you can offer jobs under the Atlantic Immigration Pilot program. The provinces handle employer  designation.
To be designated, your organization must:
be in good standing
have been operating in the Atlantic region for at least 2 years
work with a settlement service provider organization to help your candidates get settlement services
If you meet these criteria, you can apply to the province to become designated.
Apply to the province to become designated
Each province has its own application process. There is no cost to become a designated employer. You can find applications to become designated on the provinces' websites:
New Brunswick is the only officially bilingual province in Canada, with about 30 percent of the population speaking French as a first language. New Brunswick is home to a number of cities such as Fredericton, Saint John, and Moncton.
Newfoundland and Labrador
The province consists of two distinct land masses: Labrador, which is connected to the mainland, and the island of Newfoundland. A large number of its residents live in the provincial capital of St. John's, which enjoys a lively culture that draws heavily from its coastal environment.
The province is composed of the Nova Scotia peninsula, Cape Breton Island, and over 3,000 smaller islands. Its capital city, Halifax, is known as a major centre for culture and the arts, as well as for its high standard of living. Nova Scotians are closely connected to the sea, and the province is renowned for its coastal beauty and delicious cuisine.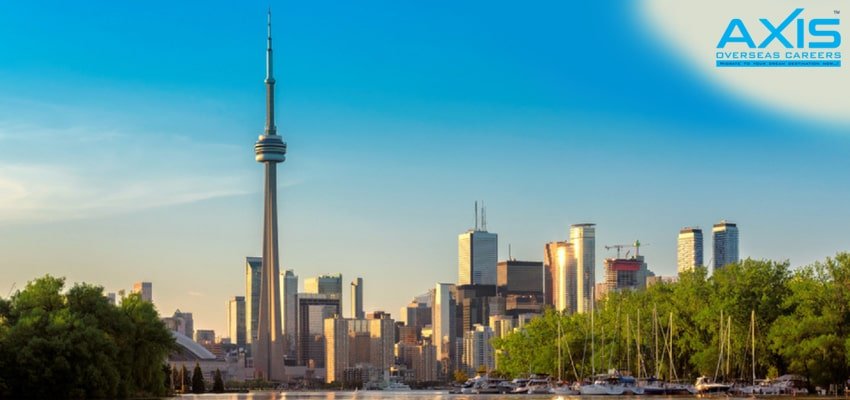 Prince Edward Island (PEI), which consists of the island itself and several surrounding isles, is Canada's smallest province. PEI is considered "the birthplace of Canada" since the "Charlottetown conference" — which led to the country's formation — took place on the island's capital in 1864. The island province is renowned not only for its lush farmland and beautiful coasts, but it is also home to a burgeoning economy centered on agriculture, tourism, and fishing.
The provinces handle designation. Send any questions about designation to them. You only have to apply once to be designated by a province. You don't need to apply for each candidate. You can apply for employer designation even before you find a candidate.
You must be designated in the province where the candidate will be working. If the candidate will be working in several provinces, you must be designated in all those provinces.
You can't hire someone under the Atlantic Immigration Pilot  Program if they won't be working in an Atlantic province. When you are designated, you'll receive a Confirmation of Designation from the province.