Prince Edward Island Provincial Nominee Program (PEI PNP)
The Prince Edward Island Immigration (PEI PNP) is the island province's economic immigration program for
skilled workers
international graduates
entrepreneurs who demonstrate the intention to live and work in PEI
show the ability to become economically established in the province.
Prince Edward Island Immigration (PEI), which consists of the island itself and several surrounding isles, is Canada's smallest province. PEI is considered "the birthplace of Canada" since the "Charlottetown conference" — which led to the country's formation — took place on the island's capital in 1864.
The island province is renowned not only for its lush farmland and beautiful coasts, but it is also home to a burgeoning economy centered on agriculture, tourism, and fishing.
The PEI PNP is Prince Edward Island's Provincial Nominee Program. Through this program, prospective immigrants with the skills and experience targeted by the province may receive a
Prince Edward Island Provincial Nomination Certificate, after which they can apply for Canadian permanent residence with the Government of Canada.
The PEI PNP (Prince Edward Island Immigration) accepts applications under three major immigration categories:
PEI PNP Express Entry
Labour Impact Category
Business Impact Category
Click here for more about Provincial Nominee Program(PNP)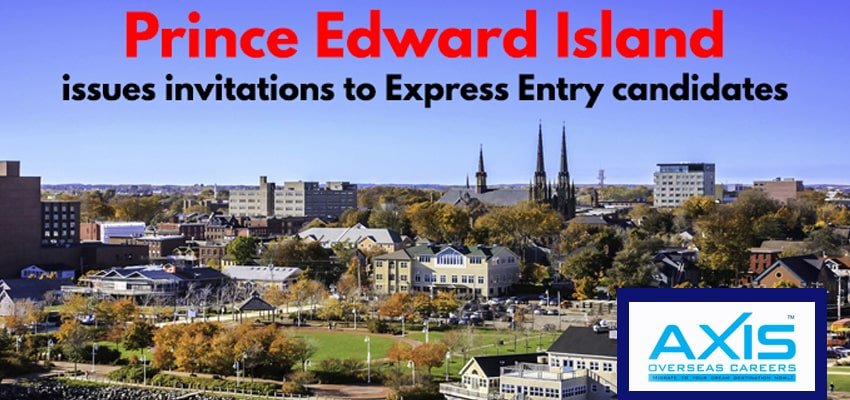 Prince Edward Island Immigration
What is Permanent Residency in Canada?
A permanent resident is someone who has been given permanent resident status by immigrating to Canada, but is not a Canadian citizen. Permanent residents are citizens of other countries.
Refugees who are resettled from overseas become permanent residents through the Government-Assisted Refugee Program or the Private Sponsorship of Refugees Program.
Someone who makes a refugee claim in Canada does not become a permanent resident at that time. To become one, the Immigration and Refugee Board must first approve their claim. Then, they must apply for and get permanent resident status.
What are the Benefits of Canadian Permanent Residency?
Free Education till High School
Subsidized post graduate studies
Allowance for Unemployment
Allowance for Childcare
Quality Life
Value for Skills
Pathway to Canadian Citizenship
Old age pension Scheme
Right to live anywhere
Settle with family
Freedom to work
Work right to spouse
Free medical coverage