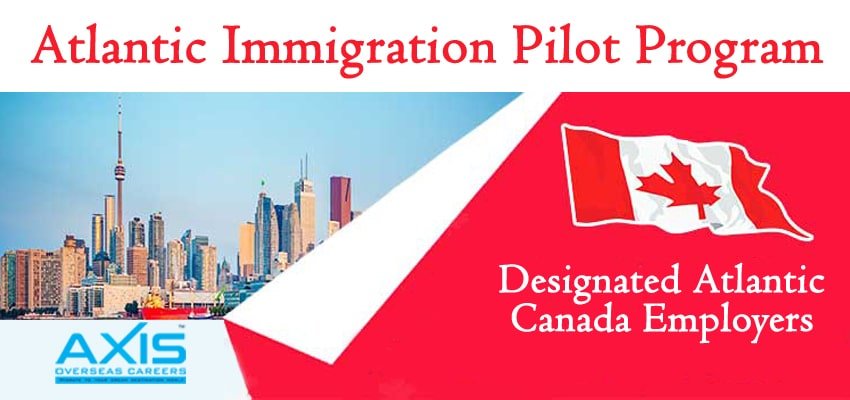 Designated Atlantic Canada Employers:
Get a job offer
You must receive a job offer from a designated employer in Atlantic Canada to participate in the pilot.
To see a list of designated employers participating in the pilot, check the provincial websites:
Designated Atlantic Canada Employers
When a designated employer offers you a job, they'll give you an Offer of Employment to a Foreign National form [IMM 5650] (PDF, 1.54 MB). You must:
make sure you meet the employment requirements listed in the National Occupational Classification

Your job offer doesn't need to be in the same field as other jobs you've had.

make sure you qualify for the program the employer selected in the job offer – High-skilled, Intermediate-skilled or International Graduate Program
sign the Offer of Employment to a Foreign National form and keep a copy for your records

You'll need it when you work with a service provider organization on your settlement plan and for your permanent residence application.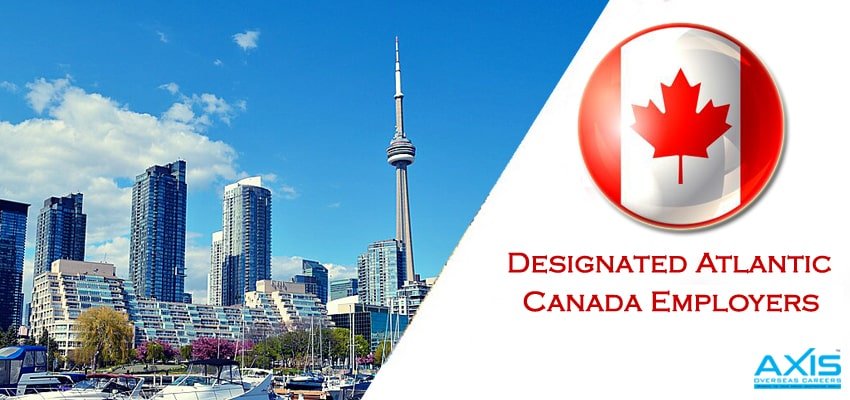 The Atlantic Immigration Pilot Program (AIPP) is a suite of 3 federal programs, established by Ministerial Instructions, effective March 6, 2017. The goal of this pilot project is to attract and retain skilled immigrants in Atlantic Canada by testing innovative approaches to permanent immigration.
The Atlantic Immigration Pilot Program is in place until December 31, 2021.
Newfoundland and Labrador, New Brunswick, Nova Scotia, Prince Edward Island. Facilitating entry for these workers, under the International Mobility Program, supports the Immigration and Refugee Protection Act by encouraging the settlement and retention of workers in the Atlantic region.
Eligibility for a temporary work permit
Once the foreign nationals who receive a job offer from an employer from one of the Atlantic provinces, the referral letter will be issued once the province has
received the needs assessment and settlement plan as well as the job offer, provided by the employer
confirmed receipt of a commitment by the applicant to submit an eligible permanent residence application within 90 days from the submission of the work permit application
ensured that the documents are complete.
an offer of employment number (LMIA exemption number)
proof of work experience, in support of the occupation sought and education
As of May 1, 2019, there are new work permit eligibility requirements. Applicants must submit language, education and work experience documentation according to the specific AIP program they are applying for.