Quebec Immigration Consultants in Bangalore
Quebec Immigration Consultants in Bangalore: Axis Overseas Careers is the best consultancy for Quebec Skilled Worker Program (QSW) at Bangalore, India.
When it comes to Best Quebec Immigration Consultants in Bangalore you cannot miss the name of Axis Overseas Careers. Guiding aspiring 5000 candidates. Axis have been a pioneer in making Immigration a lifetime experience for you and your family.
We are a dynamic team of professional business managers committed to making the instinct process of Immigration a smooth sail.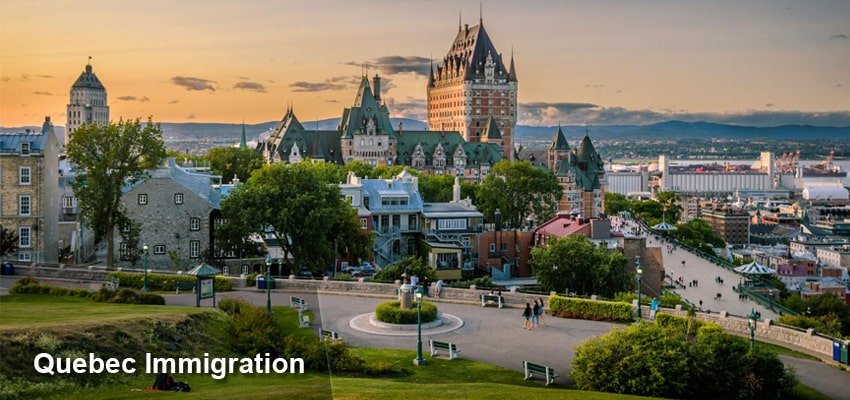 Bengaluru situated in the south of India which is the capital city of the Indian state. People of Karnataka call it as Bengaluru as 'Namma Bengaluru' which shows the affections to the city.
This implies the feeling towards the Bengaluru city of the people. The Bengaluru is nicknamed as the 'Garden City of the country'.
The city today is considered one of the largest and fastest growing metropolis that has outgrown other cities in the recent past. Also the city houses number of software companies, heavy industries, telecommunications defense organisations, and other Aerospace organizations.
Axis overseas careers is the top leading consultancy for Quebec immigration consultation all over Kerala and outside Kerala especially in Bangalore.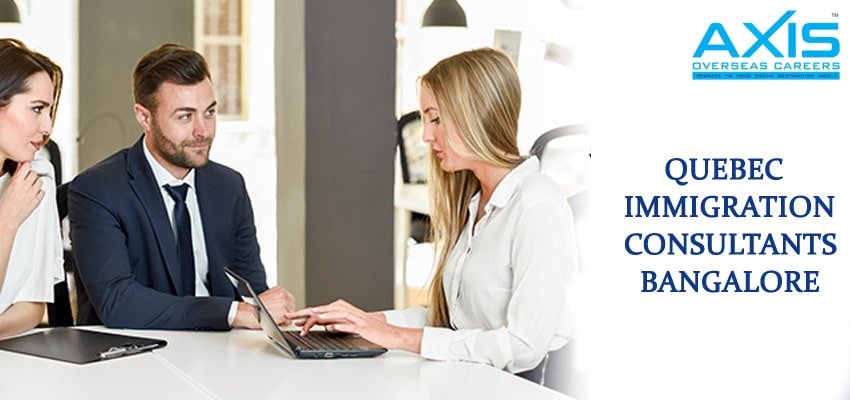 Quebec Immigration Consultants in Bangalore: Quebec immigration news
Quebec skilled worker program application processing times are based on the latest information available from Canadian immigration authorities.
These processing times only apply the federal part of the Quebec skilled worker program processing once the complete application for permanent residence received. Quebec skilled worker program processing time generally shows 15 to 17 months.
This time period shows that how long immigration refugees and citizenship Canada (IRCC) expect to take to process complete applications.Quebec is a popular immigration destination in Canada for the immigration to Canada.
For Quebec skilled worker program, we need minimum points to apply for this program. For single applicants it is 50 points out of 100 for couples it is 59 which is depends on the factors such as:
education
area of training
validated employment offer
work experience
age
language proficiency
stay or family in Quebec or spouse
common law partner factors
presence of accompanying  children
financial self-sufficiency and so on.