Quebec had the lowest unemployment rate in February 2020:
Quebec's employment rate has been increasing for the last three months. February proved to be particularly good with the province creating 66,000 new jobs. With the addition of these new jobs, Quebec's unemployment rate for February was a record 4.5%, the lowest-ever since 1976.
Quebec created the most number of jobs for young workers between the age group of 15 and 24. The unemployment rate for this group was at a record low of 6.8%, the lowest-ever since 1976.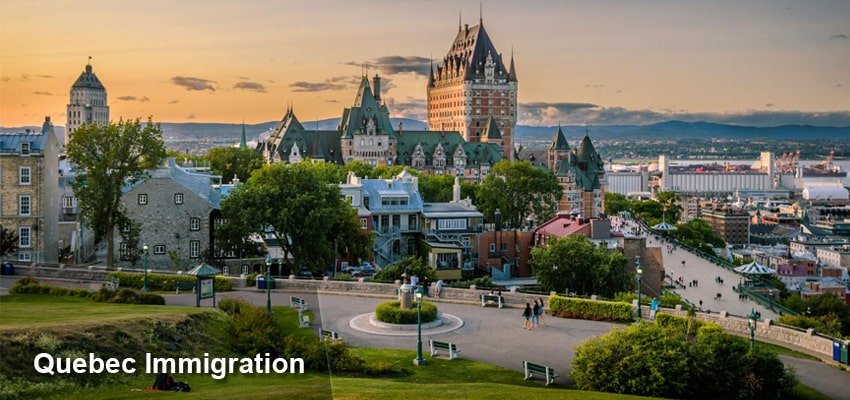 How does Quebec's low unemployment rate affect immigrants?
The low unemployment rate of Quebec spells good news for immigrants in Canada. Because of the low unemployment rate, immigrants have access to a higher number of jobs to choose from. With more available choices, employers in Quebec have to work harder to attract and retain workers. When the unemployment rate is low, the job market is much more favorable for job seekers.
More than nine million baby boomers will reach retirement age in the next ten years. With such a large number of workers retiring, a severe labour crisis looms ahead of Canada. With a lesser number of Canadians entering the workforce, Canada is turning to immigration to meet the labour market needs of the country.
In his speech last week, Marco Mendicino, Immigration Minister, estimated that immigration contributed to 80% of all the population growth in Canada. It may reach up to 100% by 2030. Most of these immigrants are expected to be economic-class workers moving to Canada for work.
Employment in other provinces of Canada
Employment gains were also seen in Nova Scotia, Manitoba and Alberta. There were no changes in other provinces in Canada.
11,000 jobs in Alberta were filled, mostly by young workers, in February. The unemployment rate in Alberta remained steady at 7.2%, the same as last year.
Nova Scotia created 3,700 new jobs last month. The unemployment rate went up by 0.4% to 7.8%.
Manitoba added 3,200 new jobs last month. Yet, the unemployment rate remained unchanged at 5%. Compared to last year, Manitoba's employment rate saw an increase of 1.5% last month.
There was no change in the unemployment rate in New Brunswick. The unemployment rate for New Brunswick was 6.9% in February.
The unemployment rate rose in the provinces of Ontario and British Columbia in Canada. The unemployment rate in Ontario was 5.5%, while it was 5% in British Columbia in February.
The unemployment rate in Prince Edward Island increased by 0.5% to 8% in February.
The unemployment rate in Newfoundland and Labrador, remained at 12% last month, the same as in January.
The unemployment rate in Saskatchewan increased marginally to 6.2%. However, there was no change in the employment rate.