UK Immigration Consultants in Chandigarh
Axis Overseas Careers is the best UK immigration consultants in Chandigarh. We are the best UK immigration agency in Chandigarh for UK immigration consultants for nurses and others.
UK Immigration Consultants in Chandigarh
Chandigarh located about 165 miles (265 km) north of New Delhi, the territory is bounded by the state of Haryana on the east and by the state of Punjab on all other sides. Chandigarh is amongst the cleanest cities in India. Chandigarh, the capital of the northern Indian states of Punjab and Haryana. We are the best UK migration consultancy at Chandigarh.
The type of visa suitable for you depends entirely on what you want to do in the UK and how long you plan to stay in the country. However, UK visa can be classified into Tier 1 and Tier 2 Visas. The eligibilities for both visas are assessed through a point-based system. This UK visa is for skilled workers who wish to migrate to the UK permanently and also it is for labour skill shortage needs of the country
Candidates under the Tier 2 visa are selected through the point-based system, and is only issued to highly skilled individuals who have been offered a job in the UK. When it comes to UK immigration most applicants apply for a work or study visa, so let's look at the application process of these two: Tier 1 or Tier 2 Work Visa.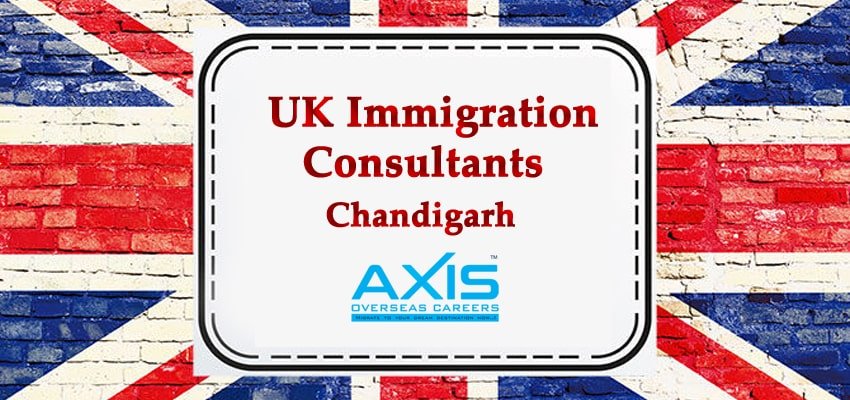 UK Immigration Consultants in Chandigarh
In Tier 1 and Tier 2 visa, in case you need to find a job, you can look for the 'shortage list' released by the government of UK. This list contains information about available jobs in multiple fields. UK Student visa Tier 4 is essential for any candidate looking to pursue a full-time academic course in the UK.
Every visa has unique requirements in terms of document submission. Candidates must carefully analyse each requirement before making the final submission such as candidate must check the documents below for application for UK immigration.