Quebec Immigration Consultants in Kasaragod
We are one of the best Quebec Immigration consultants in Kasaragod. Axis Overseas Careers is the best consultancy for Quebec Skilled Worker Program (QSW) at Kasargod, Kerala, India.
When it comes to Best Registered Canadian Visa Consultants in Kasaragod , Kerala, India you cannot miss the name of Axis Overseas Careers. Guiding aspiring 5000 candidates.
Axis have been a pioneer in making Immigration a lifetime experience for you and your family. We are a dynamic team of professional business managers committed to making the instinct process of Immigration a smooth sail.
Quebec Immigration consultants in Kasaragod
The district of Kasaragod has a 293 kilometre long coastline. Kasaragod is the northernmost district of Kerala and overlooks the Arabian Sea. The largest fort in the state of Kerala called Bekal Fort is in Kasaragod. The place is famous for its hills, charming rivers and lovely beaches. Kasaragod has rich historical significance because of its many forts. We are the top leading Quebec Immigration consultants in Kasaragod, Kerala, India.
Canada Immigration consultants in Kasaragod
Quebec immigration Arrima
The Arrima immigration application management system is based on an expression of interest and follows a three-step process. Anyone wishing to immigrate to Quebec under the Regular Skilled Worker Program must go through Arrima First, you must complete an expression of interest form online. You will need to enter certain information such as your education, language skills and work experience.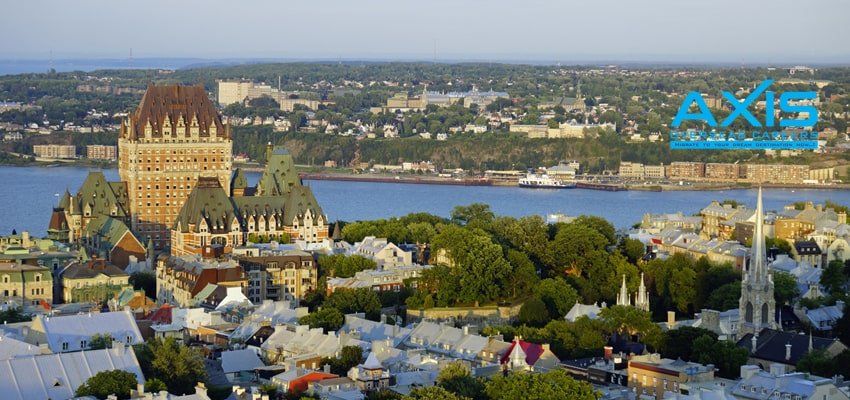 It reviews the bank of expressions of interest and issues invitations to applicants who meet certain criteria, based on the labour market needs in the different regions of Quebec. Those individuals can submit a permanent selection application and pay the associated fees. Applications will be evaluated using the selection grid in effect. The eligibility requirements for the Quebec immigration program, a simplified permanent selection program specifically for temporary foreign workers working in Quebec and foreign students who have obtained a diploma in Quebec complete applications received under this program are processed on a priority basis.
The first invitations will be sent out through the Arrima platform to a persons who had submitted an application for a certificate of selection and were staying temporarily in Quebec when they submitted their application, in accordance with Section 5.01 of the Regulation respecting the selection of foreign nationals, or who were staying in Quebec when the regulation came into force and who held a study or work permit. Persons who hold a validated employment offer.